About this Project
The initial brief: the luminaires had to integrate with the tunnel construction and architectural detail. Mounted continuously, the system was required to incorporate the Cable Management System and include panels for speakers, CCTV cameras and antennae.
The successful collaboration resulted in a high efficiency, wide-angle, symmetrical distribution recessed linear LED luminaire with a diffusing front glass panel was developed. It incorporates an opaque white frit pattern and high transmission diffusion layer within a blast-resistant laminated toughened safety glass. The Grade 316 stainless steel fascia trim is of co-ordinated lengths and shapes to match the architectural Cross Passage layouts.
Thanks to Team BFK and JDelfino for the photographs.
MORE PROJECTS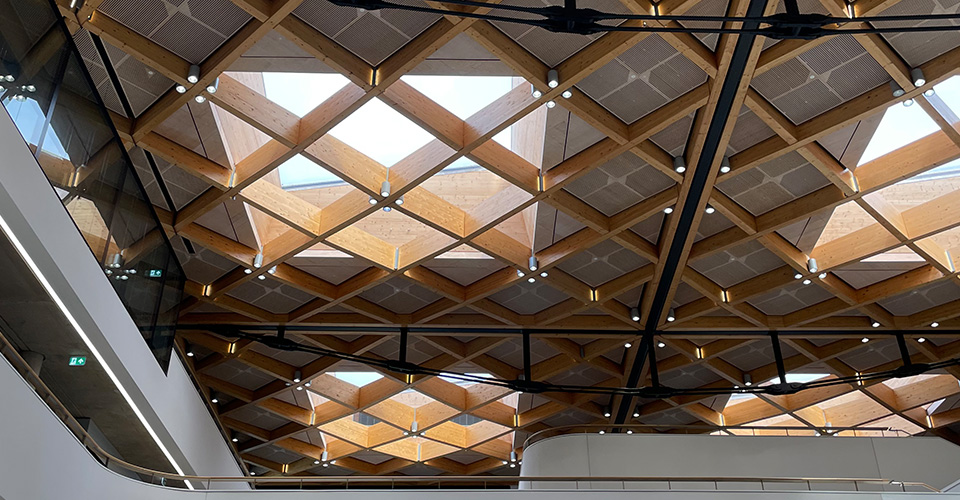 NAIC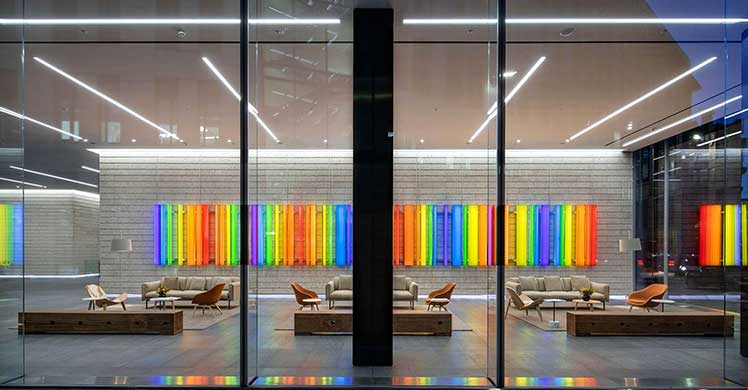 Barts Square
BACK TO TOP